The 11th Jinan International Springs Festival Commences - People Come Together for a "Marvelous Night of Springs"
The 11th Jinan International Springs Festival opened on the evening of September 6th in Jinan, known as the "City of Springs." Countless locals and visitors gathered at Quancheng Square to celebrate a "Marvelous Night of Springs."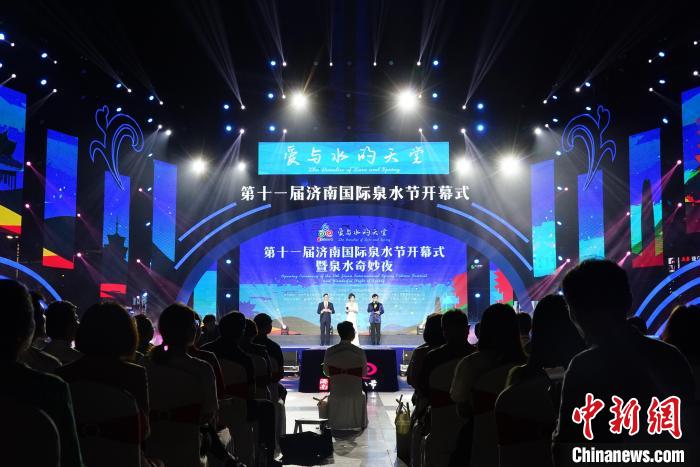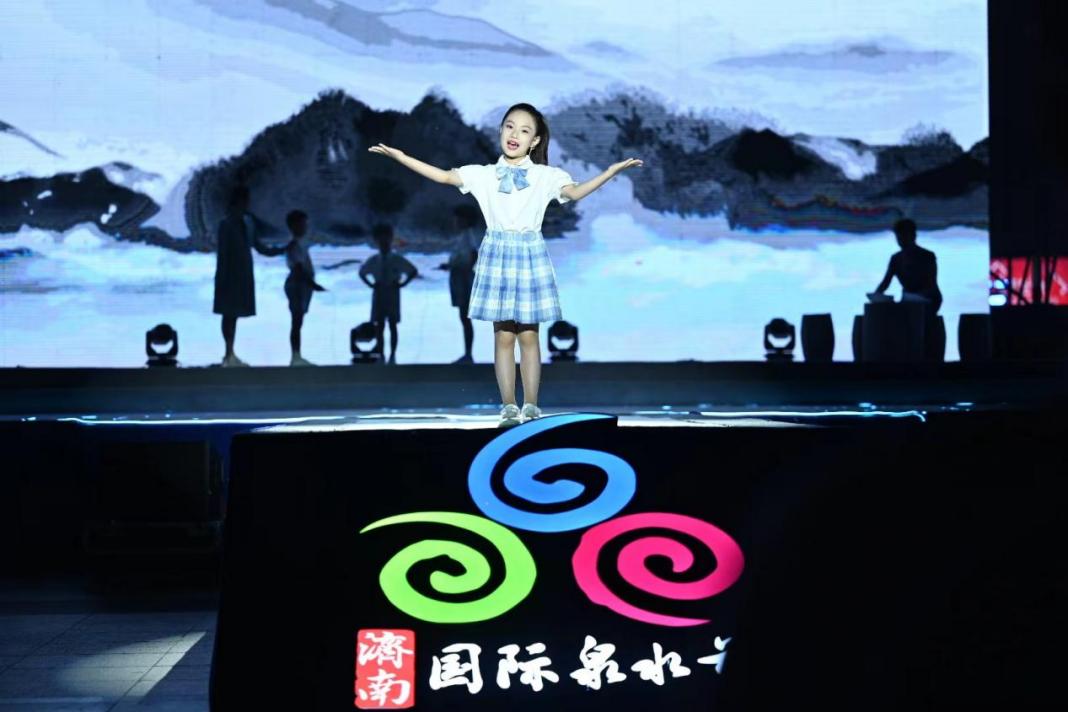 The opening ceremony, themed around "springs," brilliantly combined "national trends" with technology to showcase the distinctive charm of the City of Springs and the cultural heritage of the poetic city. Immersive scenes transformed the entire opening ceremony into a theatrical performance, allowing the audience to witness, feel, experience, and interact firsthand.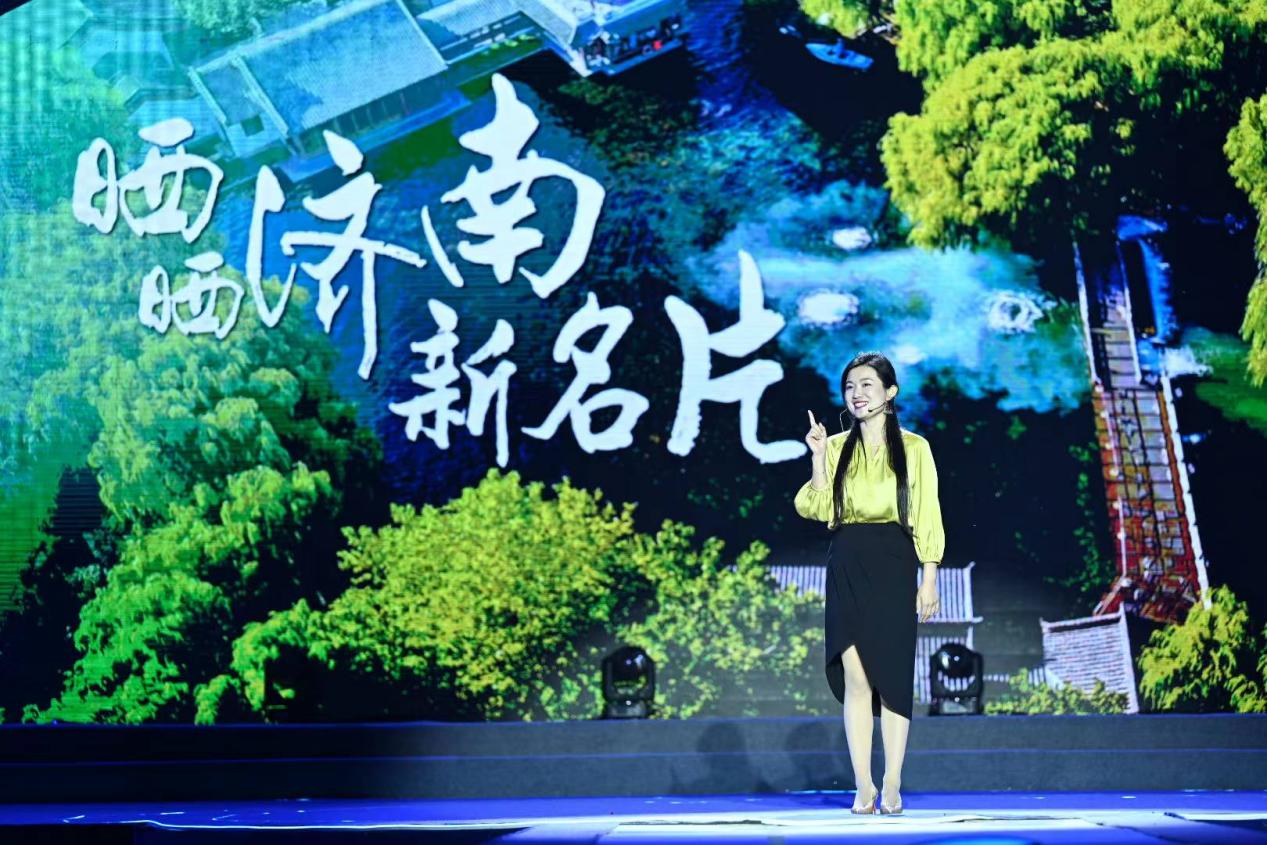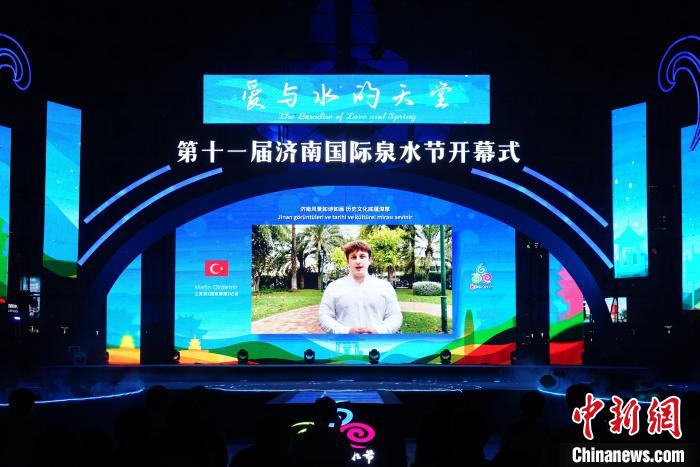 Jinan Municipal Committee Member and Minister of the Propaganda Department, Dai Longcheng, attended the event and delivered an address. He emphasized, "Jinan was built by springs, nurtured by springs, and named after springs. Springs are the most beautiful calling card of Jinan." He extended an invitation to the world, welcoming everyone to visit Jinan and personally experience the beauty of Jinan's springs, the beauty of the city, its culture, and harmony.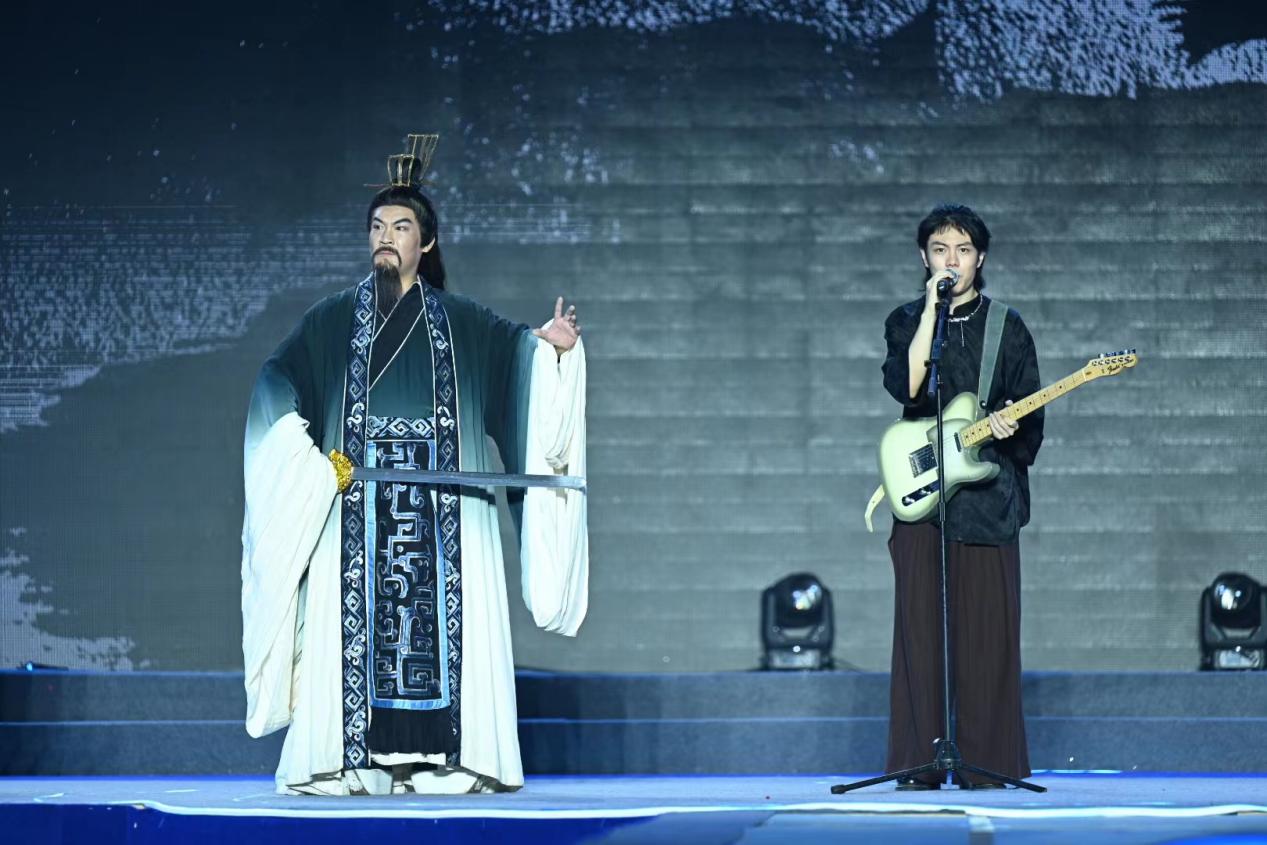 Alexander Raikov, a chief scientist from the Jinan Supercomputing Technology Research Institute and an academician of the Russian Academy of Sciences, is adapting to life in Jinan. "The gushing springs from underground give people a sense of power," he noted. While taking walks in the parks, he could feel the city's comfort, and the cultural relics on display at museums made him appreciate Jinan's profound cultural heritage. "I am delighted to participate in the Jinan International Springs Festival. This city has both an ancient and modern side, is pragmatic, and open."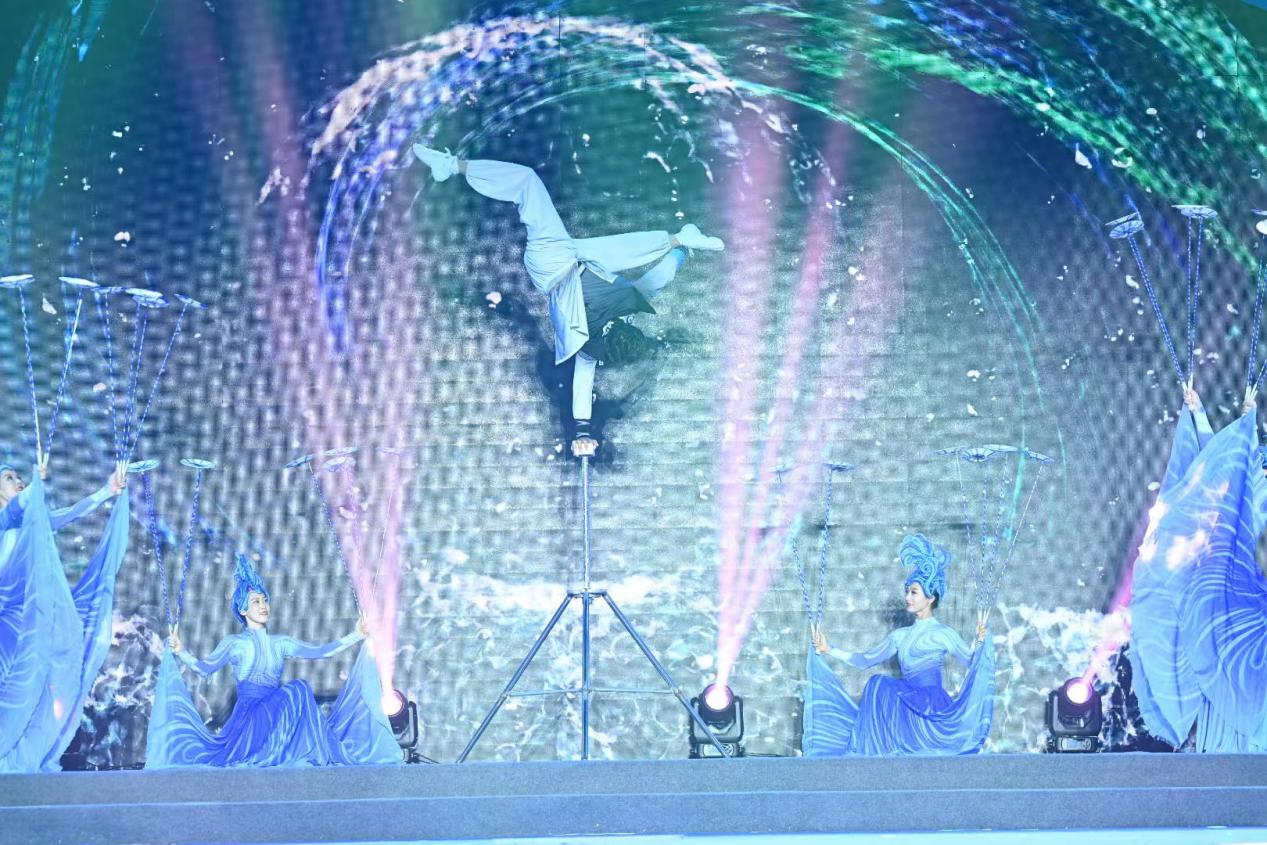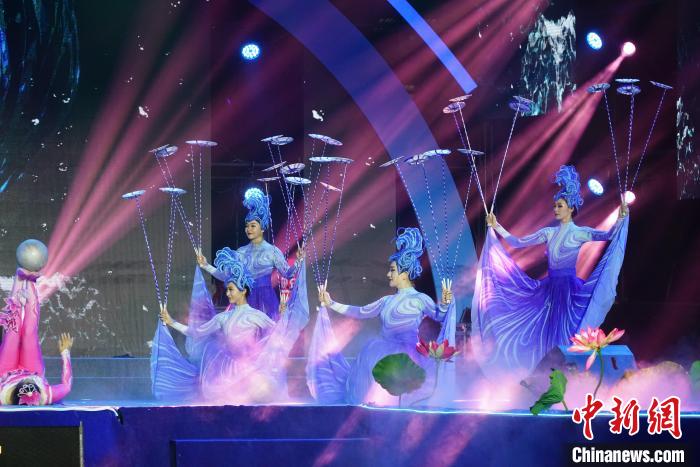 At the opening ceremony, Jinan presented the first batch of "Springs π Youth" cultural intellectual property. Representatives from various districts and counties (functional areas) in Jinan's cultural and tourism sector also attended the event, making a global declaration about Jinan's springs. Additionally, members of the International Springs Culture Landscape City Alliance sent their congratulations via an international connection.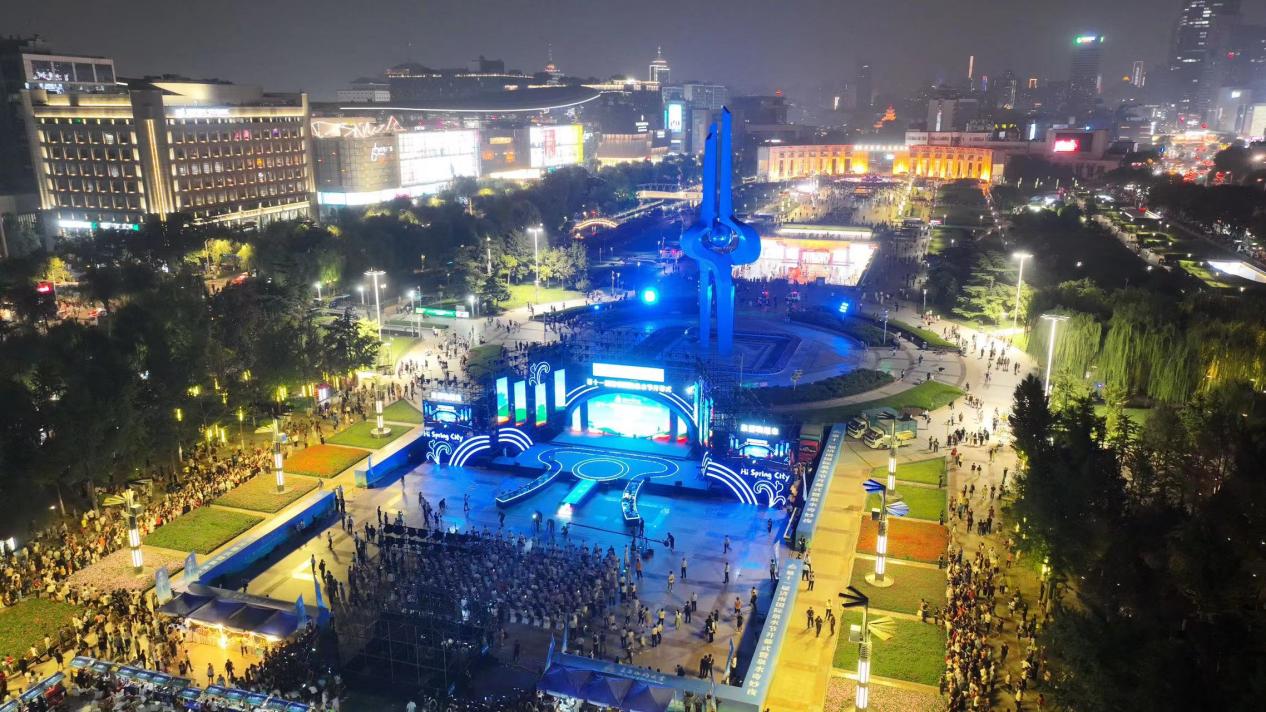 It's worth noting that the opening ceremony coincided with the 20th anniversary of continuous gushing of springs in the "First Spring Under Heaven," the Baotu Spring, and other spring groups. The golden autumn season is also the best time to admire the abundant and picturesque springs in Jinan's major spring clusters. This year's Jinan International Springs Festival highlights youthfulness, immersion, and aims to create a grand carnival for all, featuring 34 activities in 10 major sections.
(Li Xiaotong, Hou Yawen, Su Xiaomeng, Huashan, Liang Rui Xin,Yuan Yuhua)
Declaración: este artículo se reproduce desde otros medios. El propósito de la reimpresión es transmitir más información. No significa que este sitio web esté de acuerdo con sus puntos de vista y sea responsable de su autenticidad, y no tiene ninguna responsabilidad legal. Todos los recursos de este sitio se recopilan en Internet. El propósito de compartir es solo para el aprendizaje y la referencia de todos. Si hay una infracción de derechos de autor o propiedad intelectual, por favor déjenos un mensaje.