Showcasing the Beauty of the Spring City Worldwide: Jinan International Communication Center Hosts "Bringing Near to Distant" Photo Exhibition in Its UK Friendship City, Bath
To further promote Jinan's culture on the global stage, on October 21, Jinan held a distinctive photo exhibition, "Welcoming the World, Bridging Distances," in a century-old historic building in its UK friendship city, Bath. This building, steeped in history, has left an indelible mark on the river of time, much like the images we present here, encapsulating moments in time and history.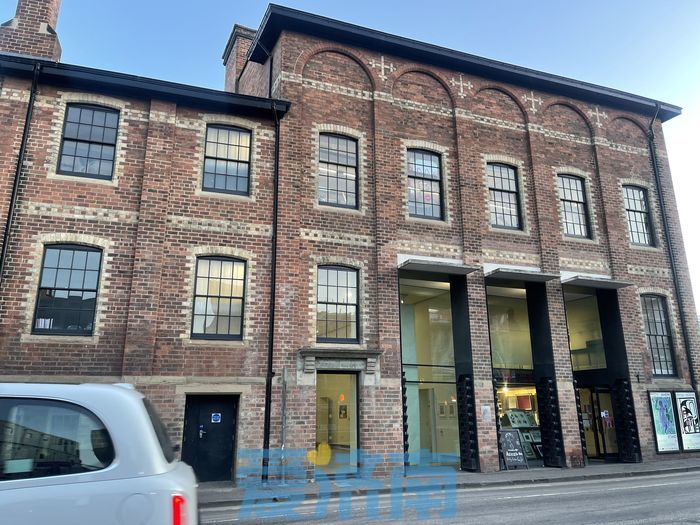 The exhibition was organized by four excellent photographers from the Jinan Daily Newspapering Group: Zhang Feng, Zhang Gang, Zhou Xingquan, and Gang Yongchao. Over 20 photographs painted a vivid picture of the beauty of Jinan from various perspectives and in different forms, showcasing Jinan's springwater resources, historical culture, and urban landscape.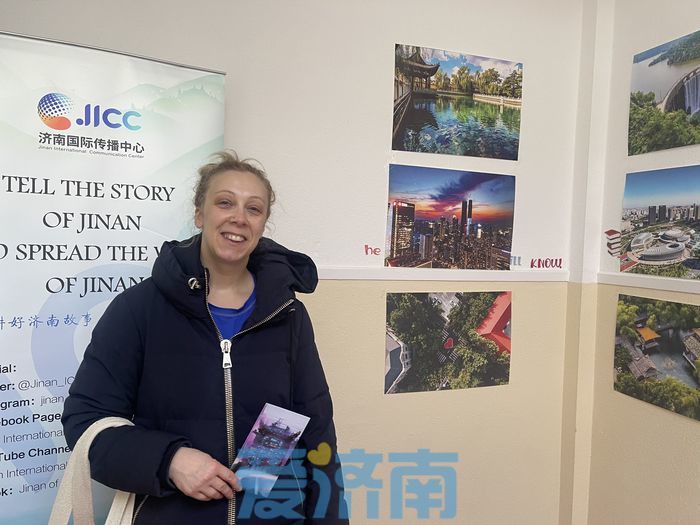 From the magnificent scenery of Thousand Buddha Mountain to the picturesque views of Wulong Pond, from the tranquil beauty of Daming Lake to the lively waters of Baotu Spring, each image illustrates Jinan's unique charm and cultural heritage. The exhibition offered a vibrant showcase of Jinan's natural beauty and modern development. It depicted the transformation and growth of Jinan, from ancient market streets to the current Central Business District (CBD), from historically significant cultural landmarks to contemporary transportation infrastructure. These artworks documented the evolution of Jinan's urban landscape and the diligence and wisdom of its people.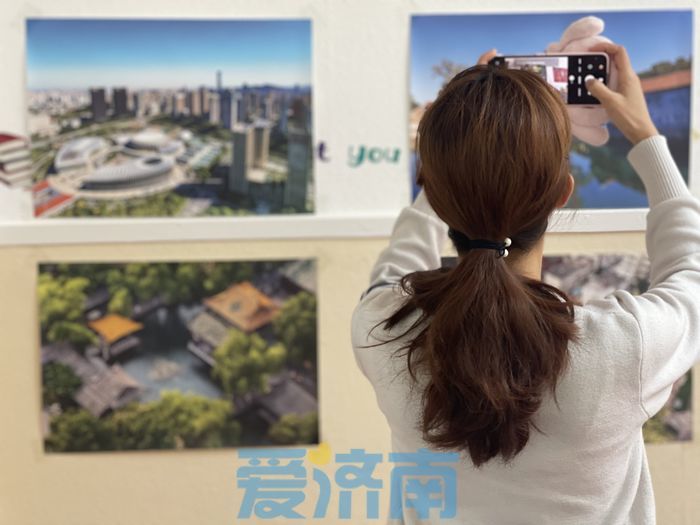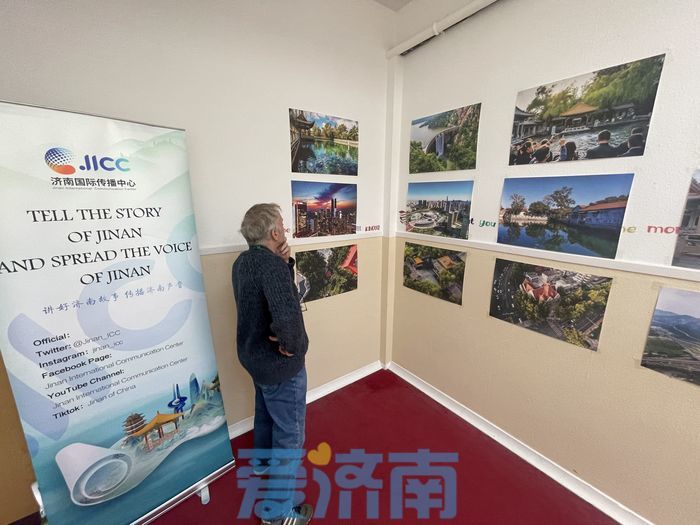 The Jinan International Communication Center selected the most representative photographs from over 40 pieces, attracting many foreign visitors who came to view and appreciate the exhibition. As is well known, Jinan has long been praised as the "City of Springs," residents and visitors alike have a deep fascination for its natural springs, with particular admiration for the dynamic waters of Baotu Spring and the bustling scenes of Jinan's CBD.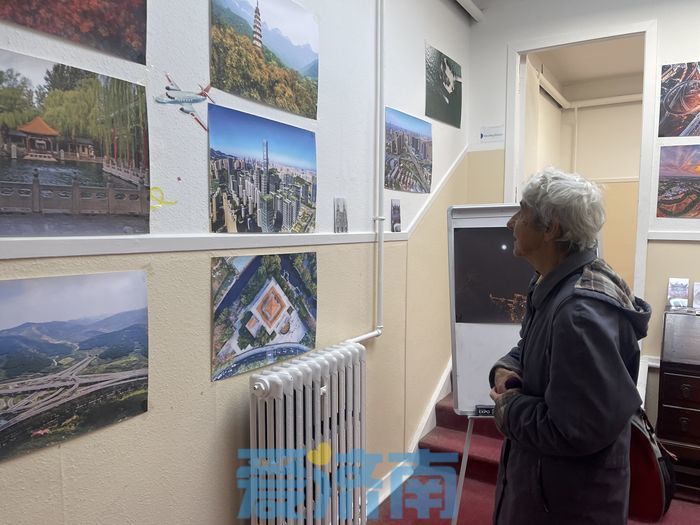 The magnificent landscapes of Jinan, with its mountains, springs, lakes, rivers, and city, have captivated countless tourists from China and around the world. The significance of this photo exhibition is to evoke the yearning for Jinan among those who have not yet set foot on this land. Through these images, it presents Jinan's urban charm and its vibrant development to the world. The aim is to make more people acquainted with Jinan, to love Jinan, and to experience the unique allure of this "City of Springs." Let those near be delighted and encourage those from afar to come and explore.
(Lou Xinyu; Li Xiaotong; Hua Shan; Yuan Yuhua; Hou Yawen; Liang Ruixin; Aliya Dilbar)
Declaración: este artículo se reproduce desde otros medios. El propósito de la reimpresión es transmitir más información. No significa que este sitio web esté de acuerdo con sus puntos de vista y sea responsable de su autenticidad, y no tiene ninguna responsabilidad legal. Todos los recursos de este sitio se recopilan en Internet. El propósito de compartir es solo para el aprendizaje y la referencia de todos. Si hay una infracción de derechos de autor o propiedad intelectual, por favor déjenos un mensaje.