On November 7th, under the guidance of the Jinan Municipal Committee's Publicity Department, the Jinan International Communication Center organized an event titled "Exploring Shandong, Embracing Jinan: Foreign Visitors' Journey through Jinan's Traditional Intangible Cultural Heritage." This initiative welcomed participants from Pakistan—Sana and Saif—Halima Shadia Gunjon from Bangladesh, and several other international students from India. They ventured into the Licheng District of Jinan, immersing themselves in the allure of Jinan's traditional handicrafts, cultural treasures, and the festive atmosphere unique to Jinan during the autumn season.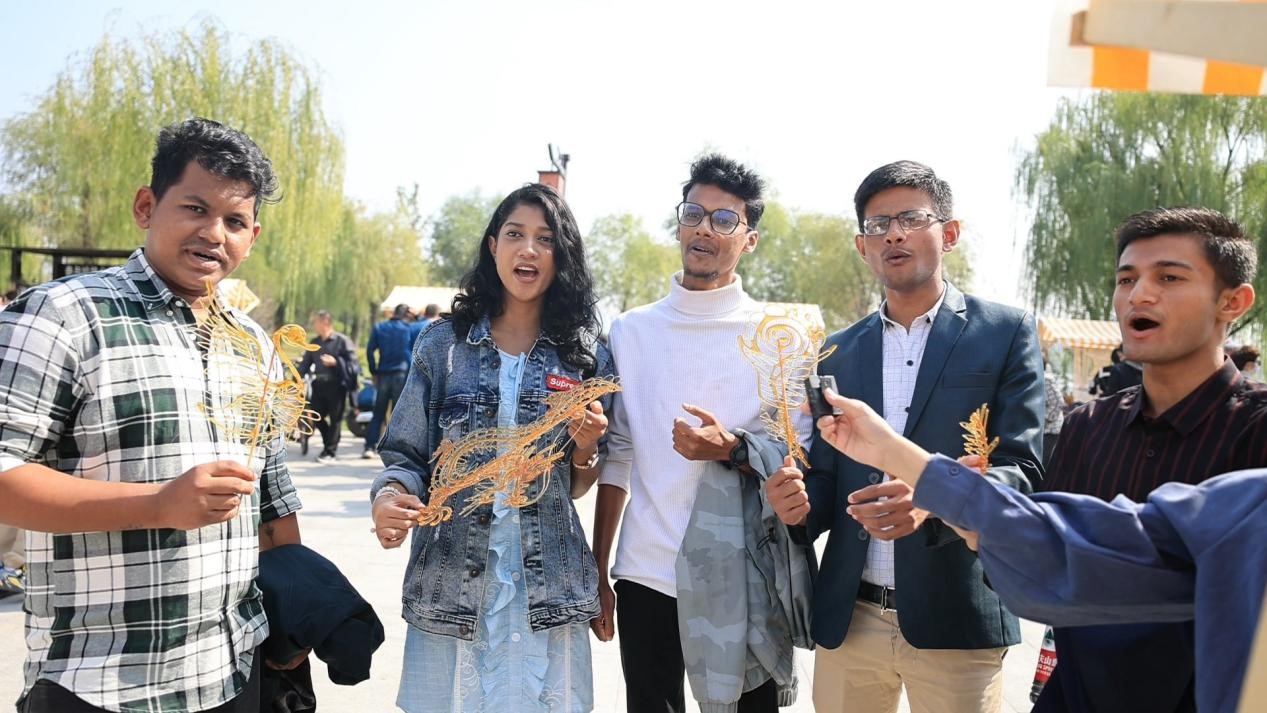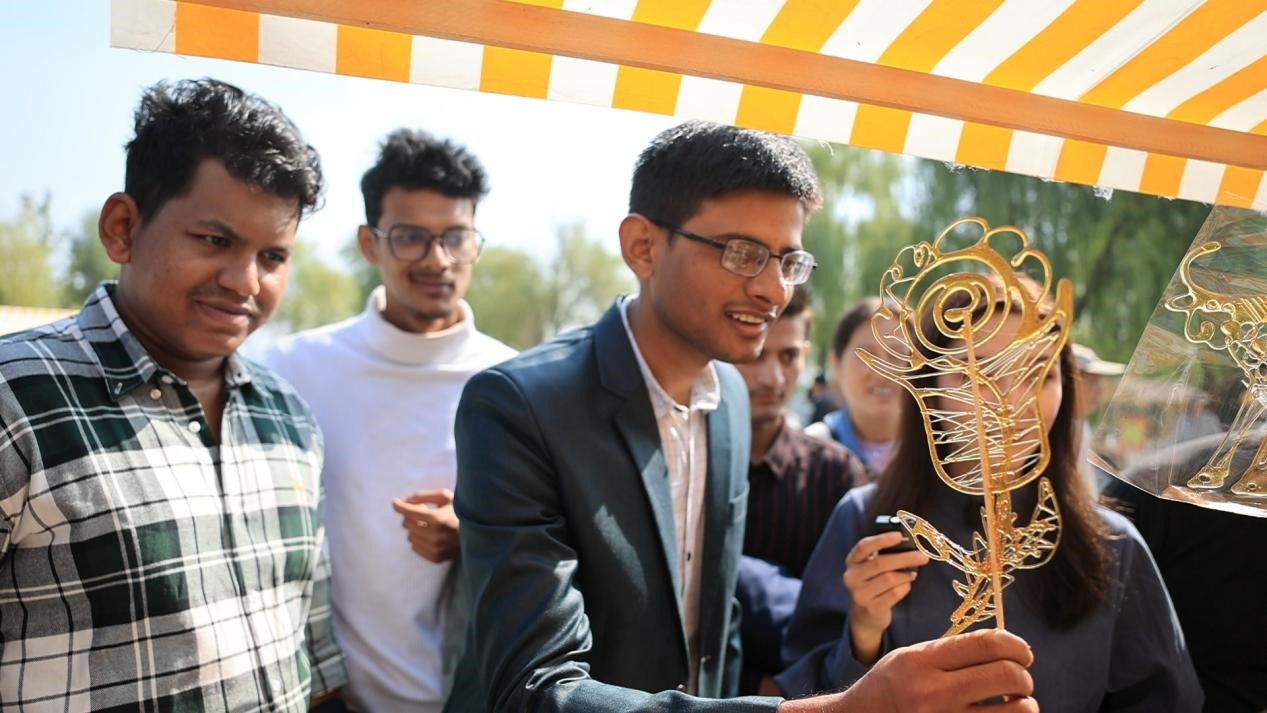 Telling the Chinese story globally and radiating the colors of Shandong worldwide—this is the mission. For those who venture abroad, bringing "Handcrafted Jinan" to different corners of the world, craftsmen from Jinan each have their own authentic experiences. Whether sailing overseas and gaining favor abroad or stepping onto the international stage from the land of Qilu, every step of "Shandong Handcrafted" going global is resolute. These captivating stories also deeply resonate with our foreign friends.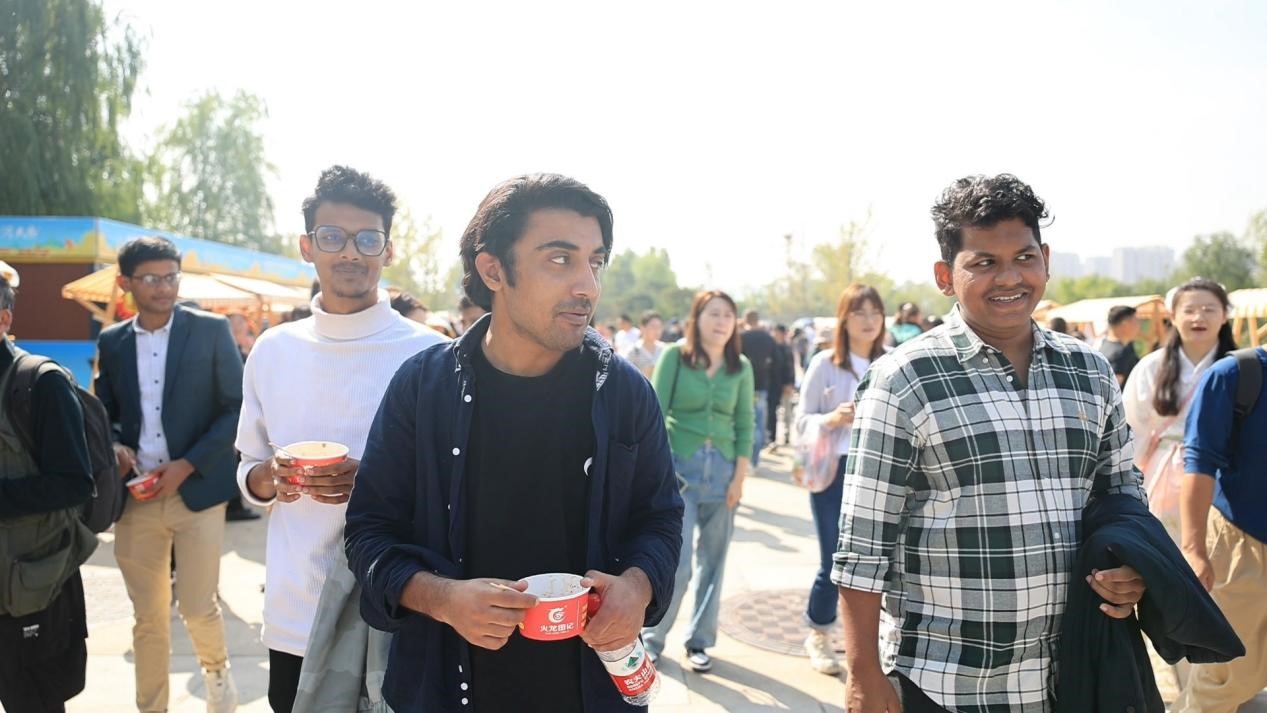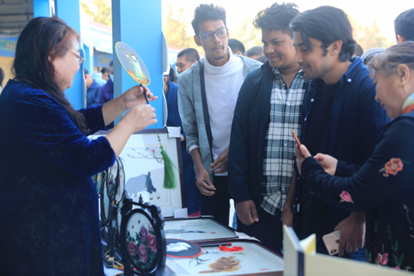 At the Han Zuo Yun Batik Craft booth, colorful silk scarves drew the attention of many. "We use natural plant and mineral dyes such as Isatis indigotica and safflower, supplemented with the unique spring water of Jinan to create dyes for making clothing, home goods, and more using batik techniques," explained Lu Ying, an assistant at Han Zuo Yun Batik Craft Studio. These products are exported to countries such as Southeast Asia, the United States, the United Kingdom, France, and Canada.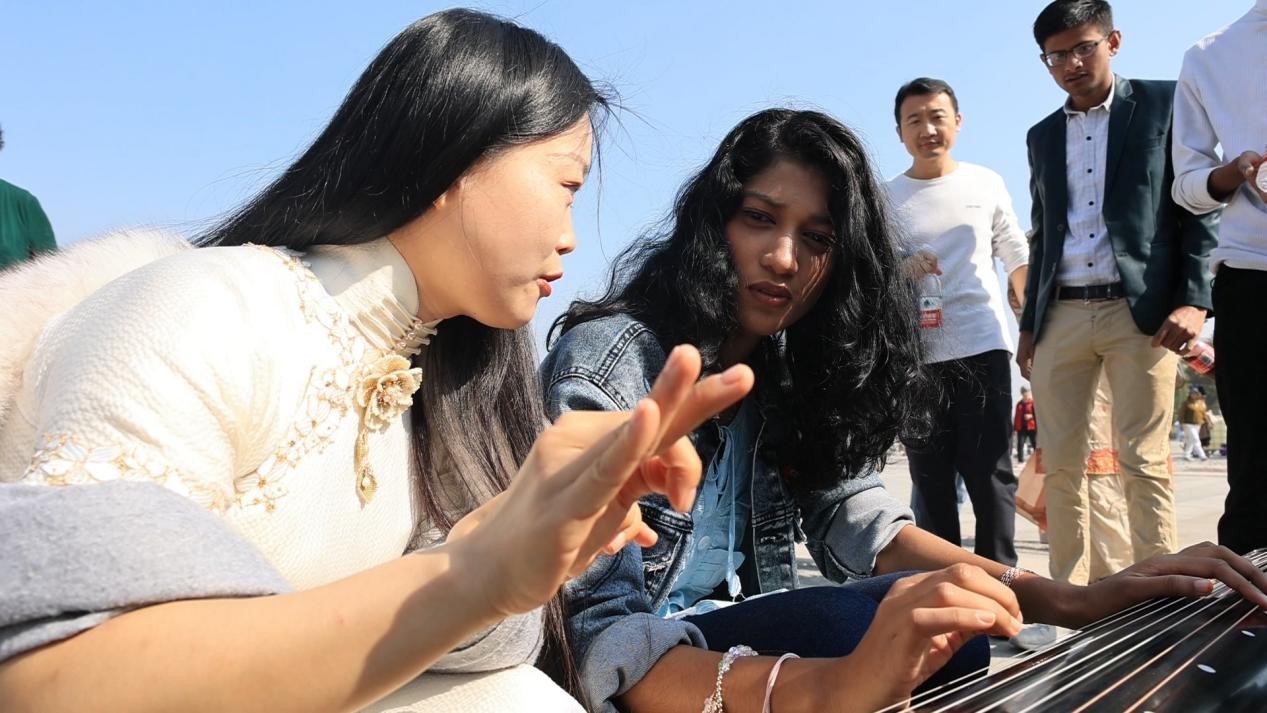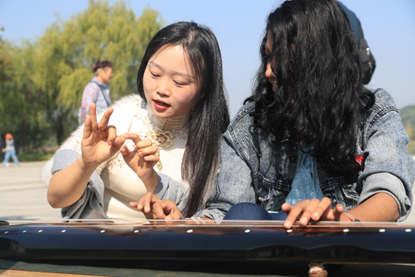 "A genuine silk scarf can be sold for around 400 yuan overseas," Lu Ying shared, emphasizing that foreigners adore silk products, and their innovative use of batik techniques adds an extra layer of appeal for international visitors.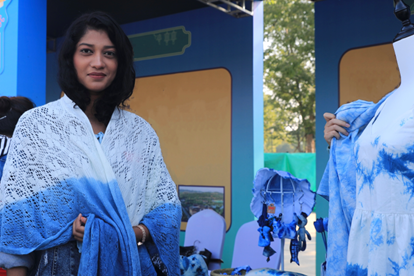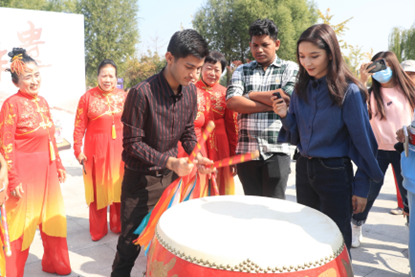 In contrast to the splendor of silk products, at the booth of Jinan Dongtaixing Arts and Crafts Co., various straw and willow weaving products captivated the audience with their quaint charm. Willow weaving is one of China's traditional folk handicrafts and is also recognized as intangible cultural heritage. "We use Qi willow from Linyi and employ traditional handcraft techniques to create various handicrafts and daily necessities," explained Pan Dongsheng, the general manager of Jinan Dongtaixing Arts and Crafts Co. Through exhibitions and e-commerce platforms, the company has established business relations with customers from over 50 countries and regions worldwide, with products mainly sold to Europe, North America, and Africa. In recent years, the company has continuously innovated its product categories. In addition to various small baskets woven from straw and willow, willow weaving techniques have also been incorporated into mirror frames, painting frames, and photo frames, earning much admiration from foreign friends. The trade volume continues to expand, and it is expected to reach 3 million US dollars this year.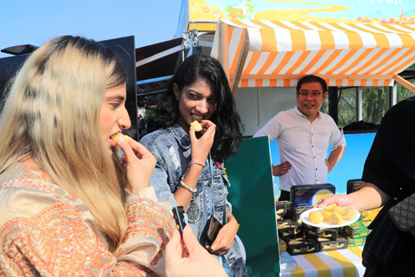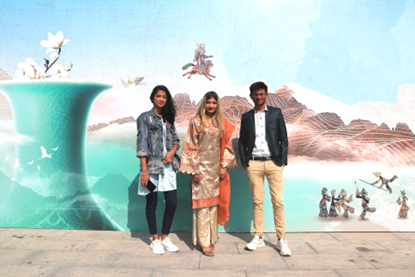 Hongjitang donkey-hide gelatin products, traditional Chinese medicine, and raw materials are mainly exported to Southeast Asian countries such as Vietnam. Huanghe Chengniyin creatively combines pottery culture with seal carving art, gaining popularity in Japan and South Korea. The "Shandong Handcrafted" cultural IP is now booming on the global stage.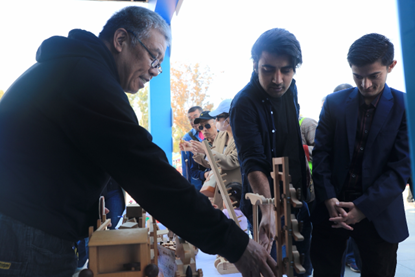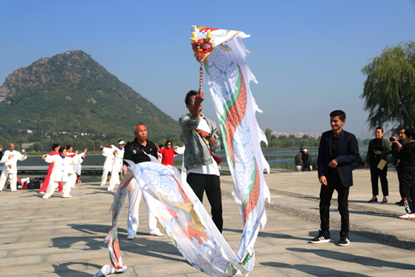 Amidst the human warmth and hustle and bustle, local specialties, regional cuisines, handcrafted masterpieces, as well as experiences of intangible cultural heritage and artistic performances—all contribute to the vibrant atmosphere. Watching Shandong's splendid performances, savoring Shandong handcrafted products, and experiencing the profound cultural heritage of the Yellow River, these authentic cultural activities have embedded the warmth of Jinan into the hearts of foreign friends, reaching out to the global stage. As the "Millennial Ancient Capital of Culture," Jinan, with its unique cultural charm and inclusiveness, is showcasing the distinctive allure of Qilu to the world. Believing in the future, "Handcrafted Jinan" will undoubtedly let more handcrafted products step out of the country, reaching the world.
(Liu Xiaohan; Lou Xinyu; Gao Yuan; Li Xiaotong; Hua Shan; Yuan Yuhua; Hou Yawen; Liang Ruixin)
Declaración: este artículo se reproduce desde otros medios. El propósito de la reimpresión es transmitir más información. No significa que este sitio web esté de acuerdo con sus puntos de vista y sea responsable de su autenticidad, y no tiene ninguna responsabilidad legal. Todos los recursos de este sitio se recopilan en Internet. El propósito de compartir es solo para el aprendizaje y la referencia de todos. Si hay una infracción de derechos de autor o propiedad intelectual, por favor déjenos un mensaje.