On November 16th, the Asia Catering Expo 2023 grandly opened at the Shandong International Expo Center in Jinan. The exhibition will continue until November 18th.
Themed "Share, Win Together, Integrate Development," Asia Catering Expo 2023 covers a wide range of exhibits, including hot pot, prefabricated dishes, catering chain franchises, Western tableware, hotel supplies, and kitchen equipment. Domestic and international brands have gathered at the exhibition, aiming to create an all-in-one platform for communication and trade within the catering industry. Various exciting events are being held consecutively, providing a high-quality exchange platform for the catering industry.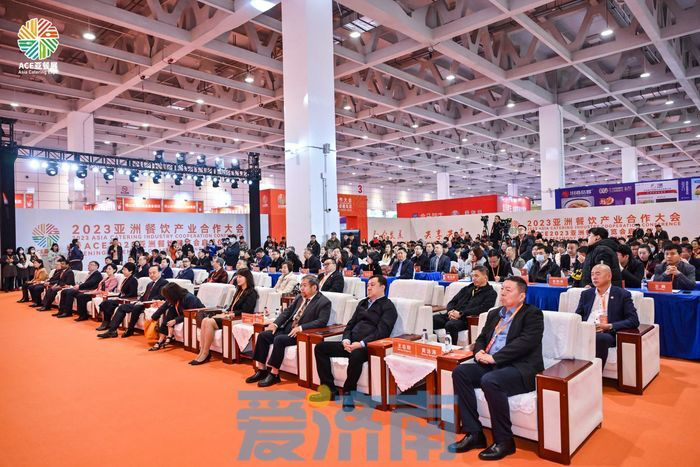 At the Asia Catering Expo 2023, over 1,000 catering and related enterprises from around the world are presenting in full force. International groups from countries such as Australia, Sri Lanka, Malaysia, Thailand, and others showcase unique catering brands and ingredients. The atmosphere for communication and negotiation at the event is enthusiastic, actively promoting exchanges and cooperation between the Chinese and foreign catering industries. This effort holds positive significance in expanding catering consumption, promoting innovation in the catering industry, and driving the high-quality development of China's catering industry.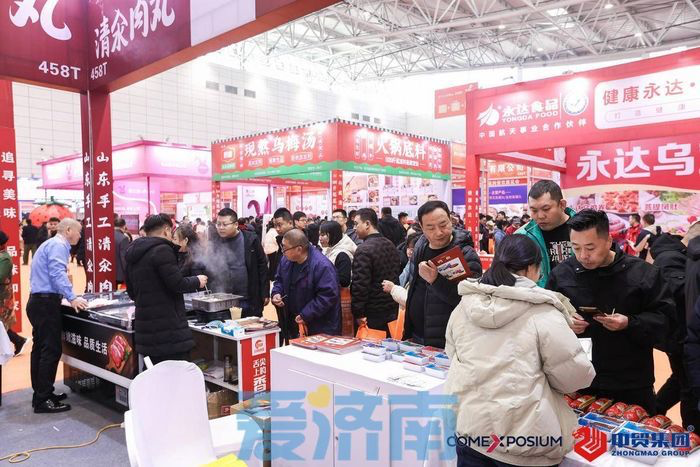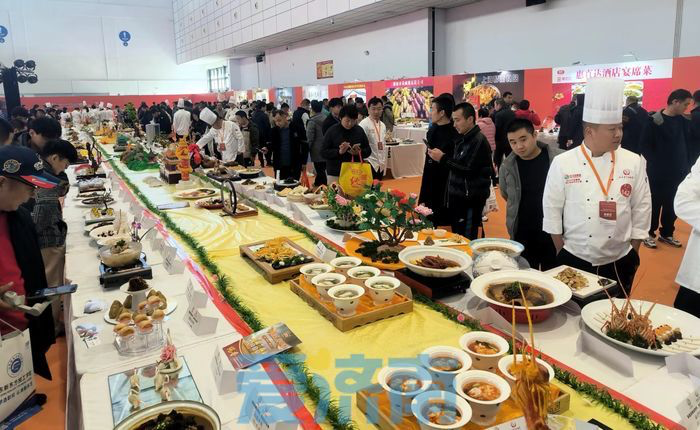 With the goal of promoting the prosperity and development of the world catering industry, the Asia Catering Expo 2023 is committed to becoming a high-quality industry platform for international catering exhibitions, trade, and communication. The event has organized a series of supporting activities, offering industry vendors the latest interpretations of industry trends and insights into future developments. Simultaneously, by hosting a series of catering industry events, it provides a platform for industry practitioners to engage in industry exchanges and technical competitions.
On the first day of the exhibition, in addition to the 2023 Asian Catering Industry Cooperation Conference, events such as the Asia Catering Expo 2023 Cooking and Food Art Competition, 2023 Barista Skills Competition, and 2023 China Flair Bartender Master Competition were held. These activities brought together industry experts, master chefs, and elite professionals from around the world, promoting professional skills and enhancing industry collaboration.
(Wang Hao; Li Xiaotong; Liu Xiaohan; Hua Shan; Lou Xinyu; Yuan Yuhua; Hou Yawen; Liang Ruixin)
Declaración: este artículo se reproduce desde otros medios. El propósito de la reimpresión es transmitir más información. No significa que este sitio web esté de acuerdo con sus puntos de vista y sea responsable de su autenticidad, y no tiene ninguna responsabilidad legal. Todos los recursos de este sitio se recopilan en Internet. El propósito de compartir es solo para el aprendizaje y la referencia de todos. Si hay una infracción de derechos de autor o propiedad intelectual, por favor déjenos un mensaje.